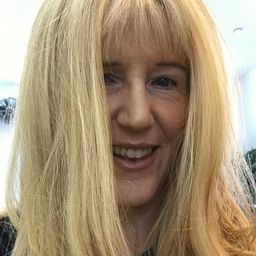 About my blog
Mother Distracted is a top 100 UK parenting and lifestyle blog aimed at parents, carers and their families who are looking for guidance and advice on a wide range of lifestyle topics.
Written by Linda Hobbis, a marketing and PR professional with over 20 years experience of marketing at senior and executive level, Mother Distracted speaks to women readers aged 35+ from the UK (75%), the US (14%) and Europe.
Topics covered include: parenting, food, fashion, health, beauty, travel, technology, toys, books and local topics, such as restaurant and theatre reviews.
I also cover relationship topics as well as business matters and health issues pertinent to the over 50s such as menopause and the challenges of caring for elderly parents.
Linda Hobbis