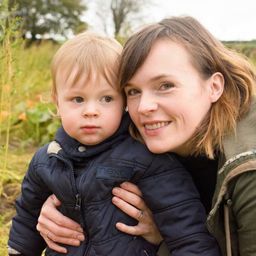 About my blog
My blog is all about natural alternatives to mainstream beauty and health for mama, toddler, and baby.
It focuses on self care and natural beauty for women, health for toddlers and babies, breastfeeding, and pregnancy topics.
My readers are predominantly female with children. My aim is to help my readers find the perfect skincare and beauty products to improve their personal wellbeing and family's health.
What makes my blog unique is the depth of the articles I produce. Most are more than 1000 words, but are written in an easy to read format with skimmable titles and strong call to action buttons.
As a web designer, I have a unique insight into creating pages that are visually appealing. I have Search Engine Optimisation skills and my blog posts are optimised for search.
BrandBallot Top 200 Parenting Blogs 2018.
Helen Little