Your browser is out of date. The site may not function correctly. Please update your browser.
Lookbooks
Interactive visual storytelling
Ace Media hails a new era of storytelling that combines visual assets and a dynamic interface with superior design and effortless functionality.
Whether you're telling a story about a business, launching a new collection, or theming a product range, our  Lookbooks will help you create an impact.
Display choices
Choose from two dynamic templates
Carousel
Slide left to right through content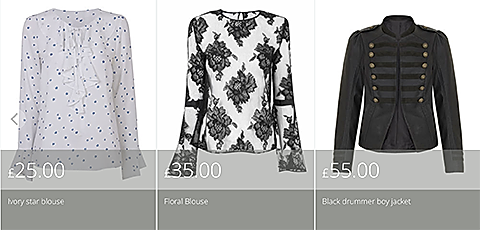 Vertical flow
Scroll through content panes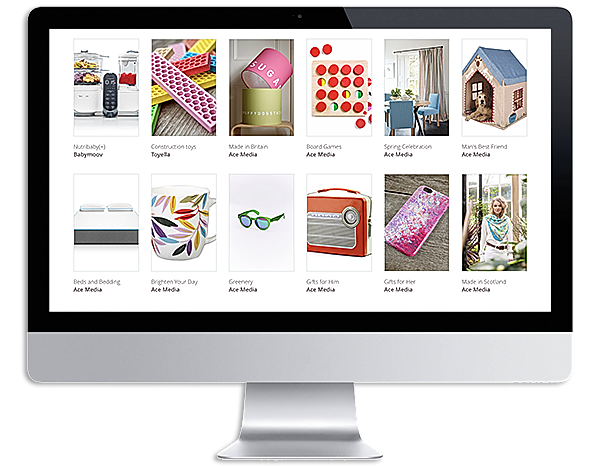 Gaining exposure
Activity insight
Ace Media keeps you informed of views and downloads.
We protect your assets by ensuring that journalists and influencers accessing content through the public library are required to provide their details prior to downloading content.
Work smarter
Lookbooks integrates with: